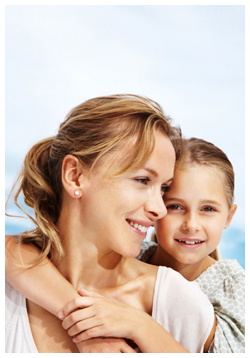 YOUR DENTAL HEALTH
From basic dental hygiene to cosmetic dentistry, Dr's. Johnson and Genc offer a complete range of dental care for every member of your family including:
Digital X-rays
Cosmetic Dentistry – porcelain veneers, bleaching, bonding and contouring
Comprehensive Dental Implant Treatment
Periodontal Treatment (non surgical)
Treatment of Tempromandibular Joint Dysfunction (TMD)
Treatment of Snoring and Sleep Apnea
General Dentistry, including Full Mouth Rehabilitation
Dental laboratory in office
Continuing Care
After completing the initial treatment plan, our patients maintain a personal dental treatment plan consisting of regular prophylaxis and exams. Continuing dental care is a very important element in overall oral health and provides the key to avoiding extensive and costly future treatment. Our team of highly-trained professionals will work with you to maintain your optimum oral health.