Friday, February 11, 2022
Show Your Teeth Some Love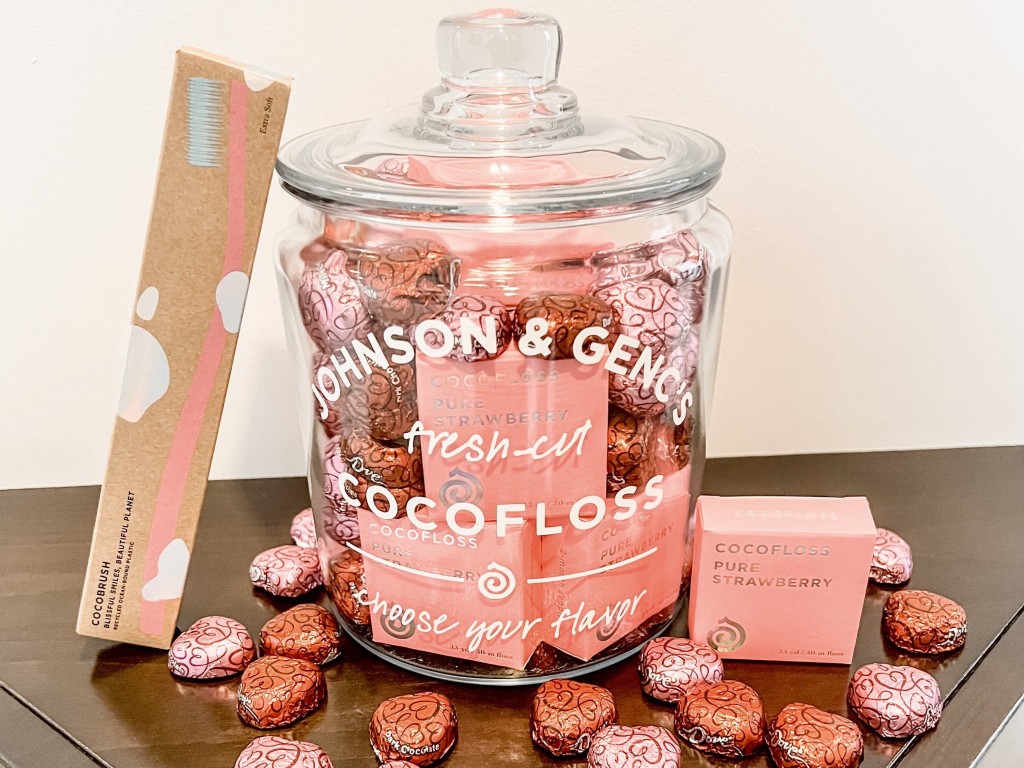 This Valentine's Day, Show your teeth some love with Cocofloss.
Why do we LOVE Cocofloss? Because it's ultra-cleansing and unlike ineffective "gliding" floss, Cocofloss features a textured, loofah-like weave. As you floss, these soft strands expand to whoosh away sticky plaque and cavity-causing bacteria.
Flossing basics: 1) floss once a day; 2) gently glide the floss up and down, rubbing it against both sides of each tooth. As the floss reaches your gums, curve the floss at the base of the tooth to form a C shape. Regular flossing will reduce gum disease and bad breath by removing plaque.
If you haven't tried Cocofloss, please ask us for a sample the next time you're in. Cocofloss is available online at cocofloss.com or through our office.