Saturday, September 22, 2012
announcing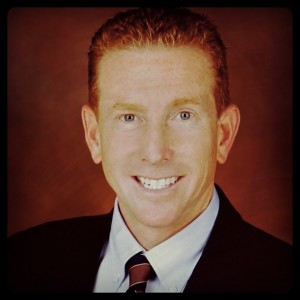 We're extremely pleased to announce that Johnson Dentistry has transitioned to Johnson & Genc Dentistry. Dr. Robert D. Genc (Dr. Kimberly Johnson's husband) has joined the office as a highly experienced addition to our team of dental experts.
Dr. Robert Genc studied economics at Stanford University and received his doctorate of dental surgery from the University of The Pacific, College of Physicians and Surgeons. He is a member of the American Dental Association, the California Dental Association, the Orange County Dental Society, and the Newport Harbor Academy of Dentistry. He is also a member of the Academy of General Dentistry, the American Prosthodontic Society, the International Congress of Oral Implantology, and the American Academy of Cosmetic Dentistry.
Dr. Genc has been in private practice since 1994 and has been dedicated to excelling in the art of providing scientifically based conservative patient care. He is focused on preventive, family, cosmetic, and reconstructive dentistry. He has an exemplary record for patient welfare with the highest standards of clinical excellence.
We look forward to seeing you at your next visit to our office!